37 Healthiest Foods For Women
This is a good guideline for women to choose the healthiest foods:
37 Healthiest Foods for Women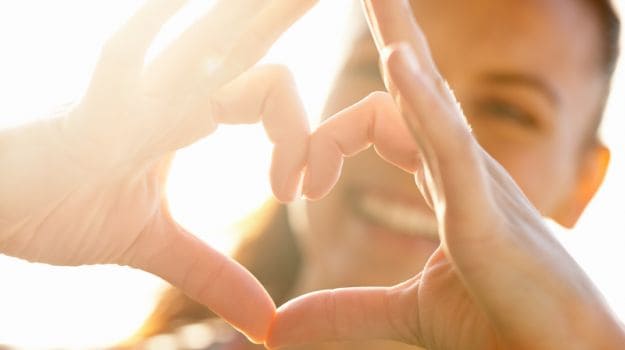 Photo credit: Istock
If you ask us, a balanced diet, and not diamonds, are a woman's best friend. Whether it is at home or at work, working round the clock can be exhausting. We know that the nutritional needs of a woman are different from those of a man. A diet that lacks in some of these essential nutrients can damage the body from within. Experts agree that a balanced diet, rich in all the essential nutrients holds the key. According to Bangalore-based nutritionist, Shalini Manglani, "I
ron
is the most important nutrient that your body needs to keep your energy levels high." We bring to you the 37 best and the healthiest foods for women. Adding them to your daily diet can help in sustaining long-term good health.